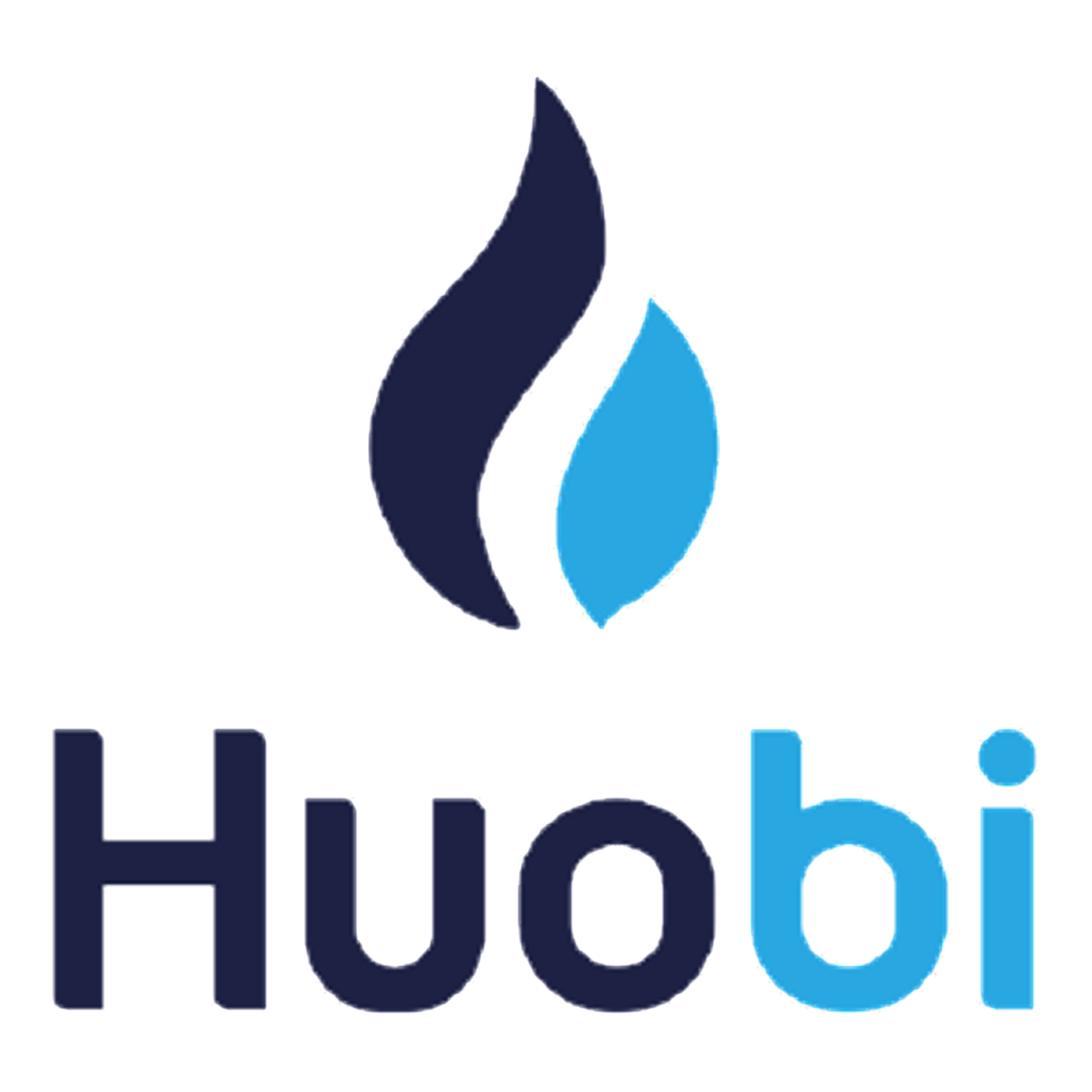 Huobi
Huobi is a Singapore-based cryptocurrency exchange. Founded in China, the company now has offices in Hong Kong, Korea, Japan and the United States. In August 2018 it became a publicly listed Hong Kong company. Following a 2017 ban on Bitcoin exchanges by the Chinese government, Huobi stopped Bitcoin withdrawals.

PreAngel
PreAngel is one of the most active seed and early-stage venture investors in China. They have invested more than 200 start-ups in China and U.S.. Our investment philosophy is to identify smart and hard-working entrepreneurs with professional ethics, help them grow quickly through sharing our operational experience and capital market resources.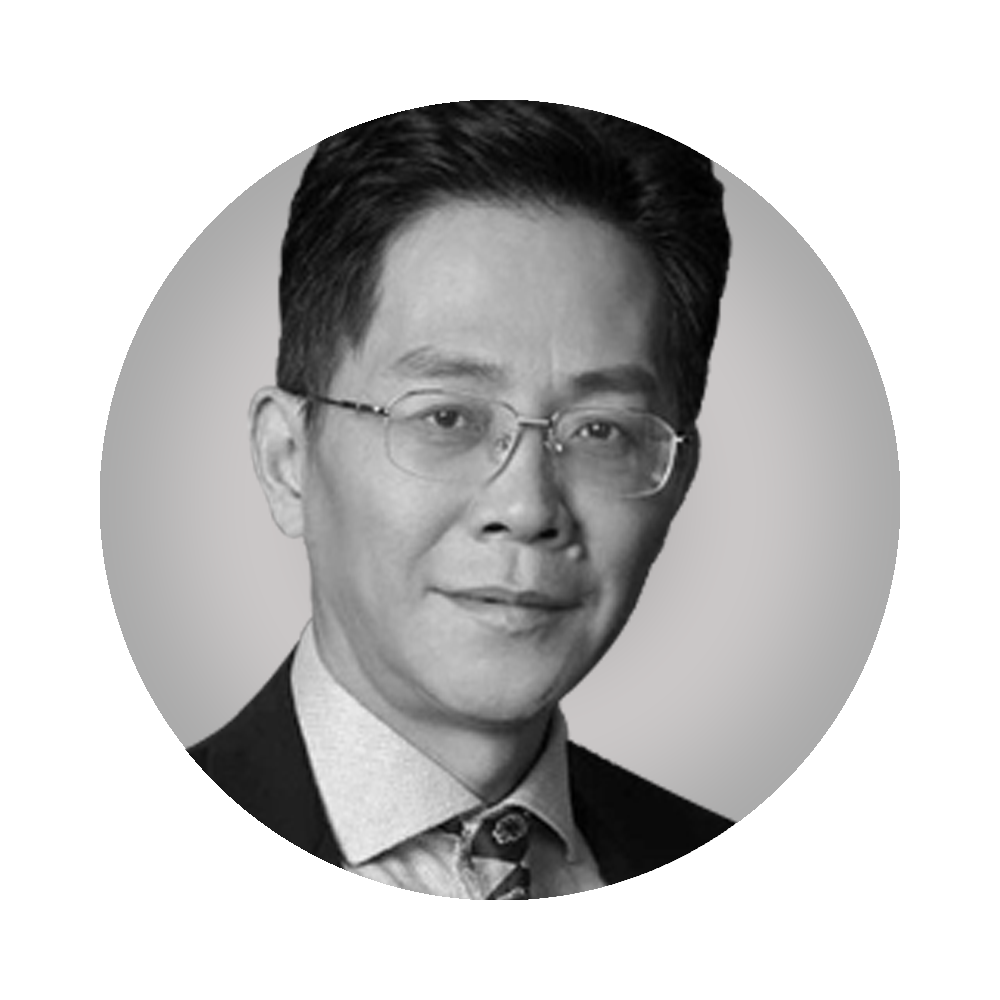 Bo Shen
Mr. Bo Shen is the Founding Partner and General Partner at Fenbushi Capital. Mr. Shen founded Fenbushi Capital in 2015 as one of the first venture capital investors focusing exclusively on blockchain-enabled companies. He held prominent roles at several successful businesses, including Chief Executive Officer of DACx, Managing Partner of Confederated Asset Management and Chief Executive Officer of Shanghai HuaJi Holdings. He has been a Member of Advisory Board at Storj Labs, Inc. since November 16, 2017. Mr. Shen graduated with a Bachelor's Degree from the University of Shanghai for Science and Technology and a Master's Degree in Systems Engineering from Georgia Institute of Technology.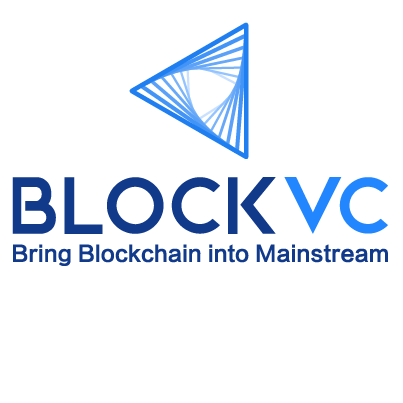 BlockVC
BlockVC, also called BlockVanguard Capital, is a leading blockchain investment and advisory firm. It has strategic alliances in Singapore, London and San Francisco sharing best thinking and resources in order to deliver sustainable value. BlockVC establishes the investment philosophy of "build linkage of primary and secondary market" in system and creates the proprietary investment matrix. The investment strategies BlockVC provides for the blockchain projects include infrastructure protocols, application protocols and financial services and etc.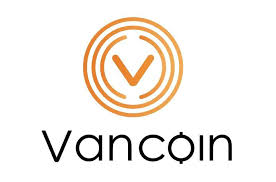 Vancoin Capital
Digital asset management platform.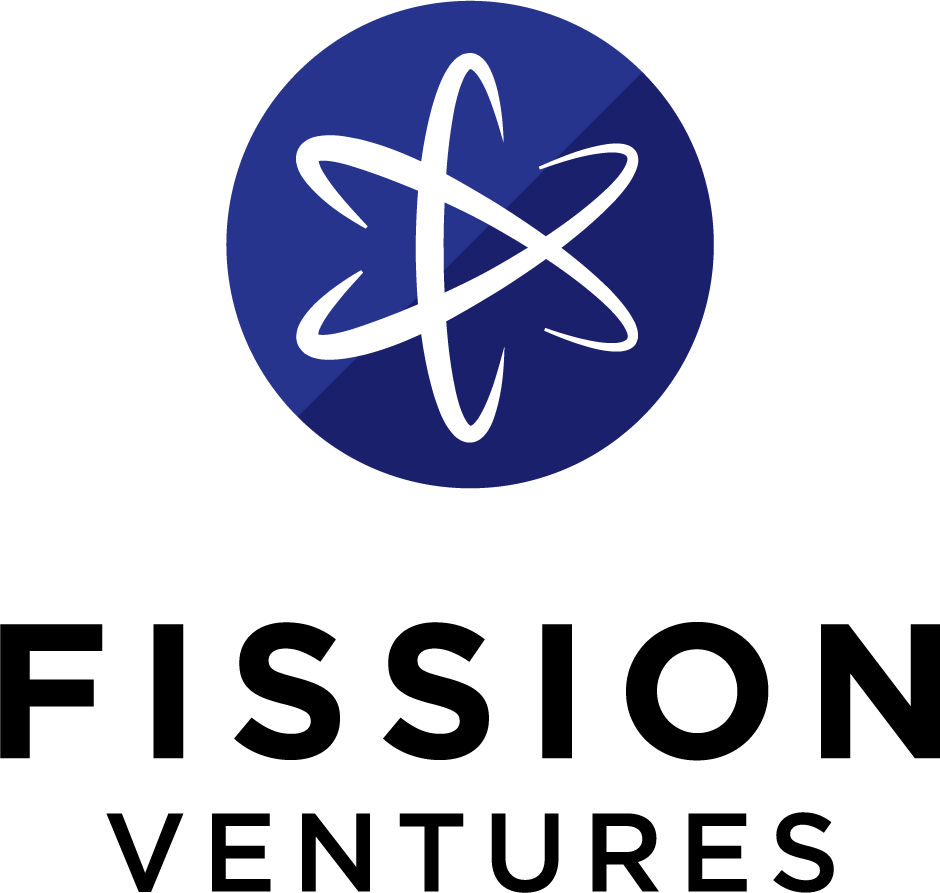 Fission Capital
Fission Capital, founded in 2018 and headquartered in Hong Kong, is a revolutionary service platform that focuses on investing top-notch blockchain projects and providing professional management services for digital assets. Fission Capital is a super node of the leading cryptocurrency exchange, huobi.pro. In addition, Fission Capital founded the BCH Angel Fund with Bitmain and IDG Ventures in June 2018.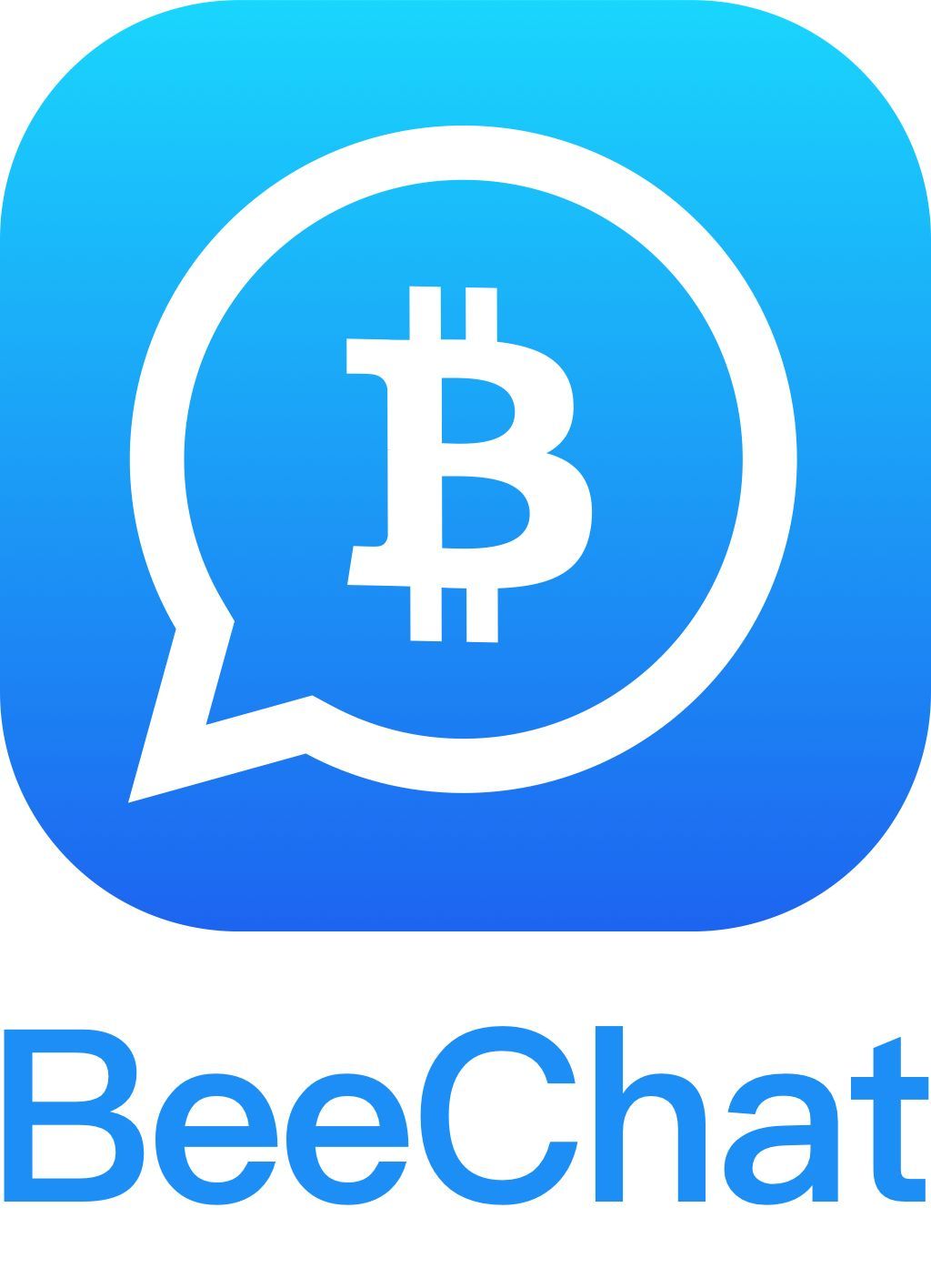 BeeChat
China-based BeeChat is the first blockchain-based messenger app that also provides cryptocurrency distribution channels and other functions for the fast-growing industry. Built on QTUM, a decentralized blockchain application platform developed by Singapore-based QTUM Foundation, it has attracted 10 million registered users since its launch in October.

DFG
DFG (Dynamic Fintech Group) is based in the San Francisco Bay Area, focusing on blockchain investment and consulting. We have business contacts in, but not limited to, the USA, Mainland China and Singapore. Partners are elite graduates from Cornell and UC-Berkeley with solid technical, finance and PR backgrounds – including former Oracle database experts. The crew is diversified, having people from China, Scotland, the U.S.A and Singapore.